1. Get Special Treatment Pricing!  20% off of Coolsculpting for all Attendees, 25% off if you bring a friend!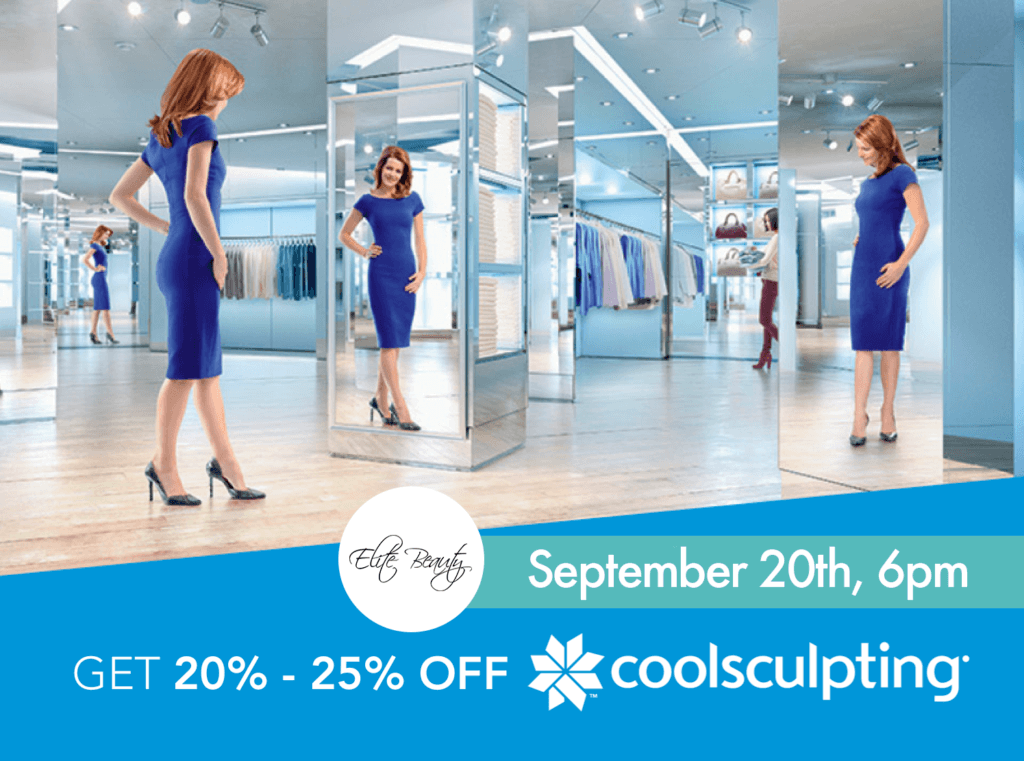 Every guest who attends our CoolSculpting event at Elite Beauty Toledo will get 20% off the treatment, 25% off if you bring a friend who is new to the practice. This is a great time to start getting CoolSculpting, so you can see great results by the Summer!
2.  Get Answers to Any Questions You Have About Coolsculpting, and view a LIVE demonstration!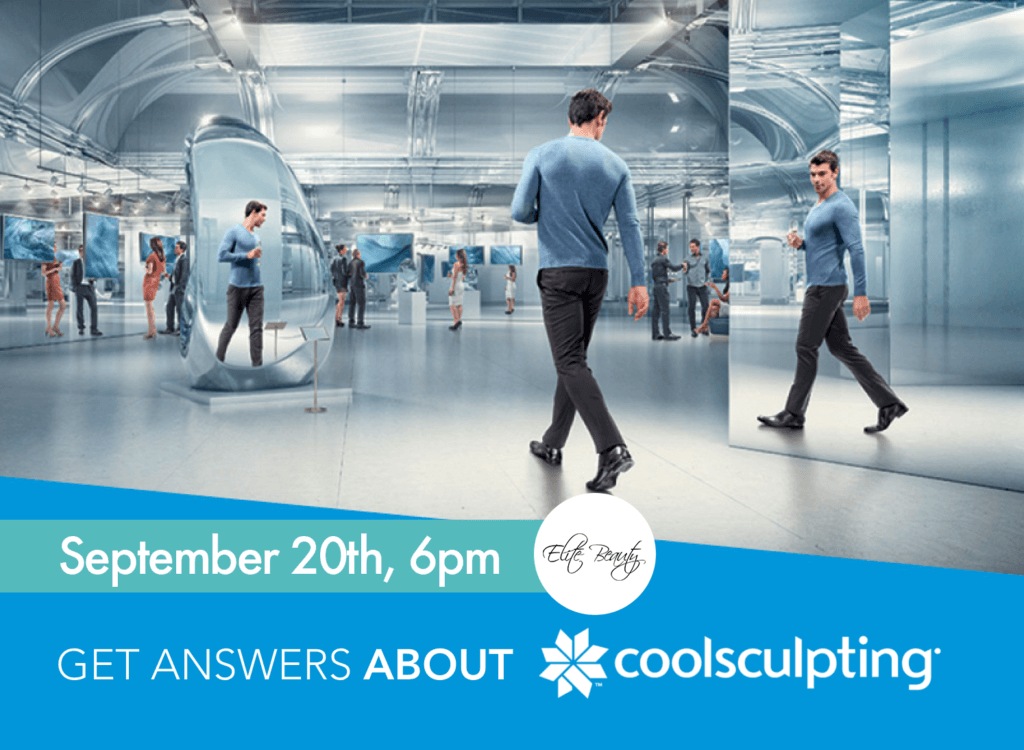 3. Learn About Dualsculpting, the New Better and Faster Coolsculpting Treatment!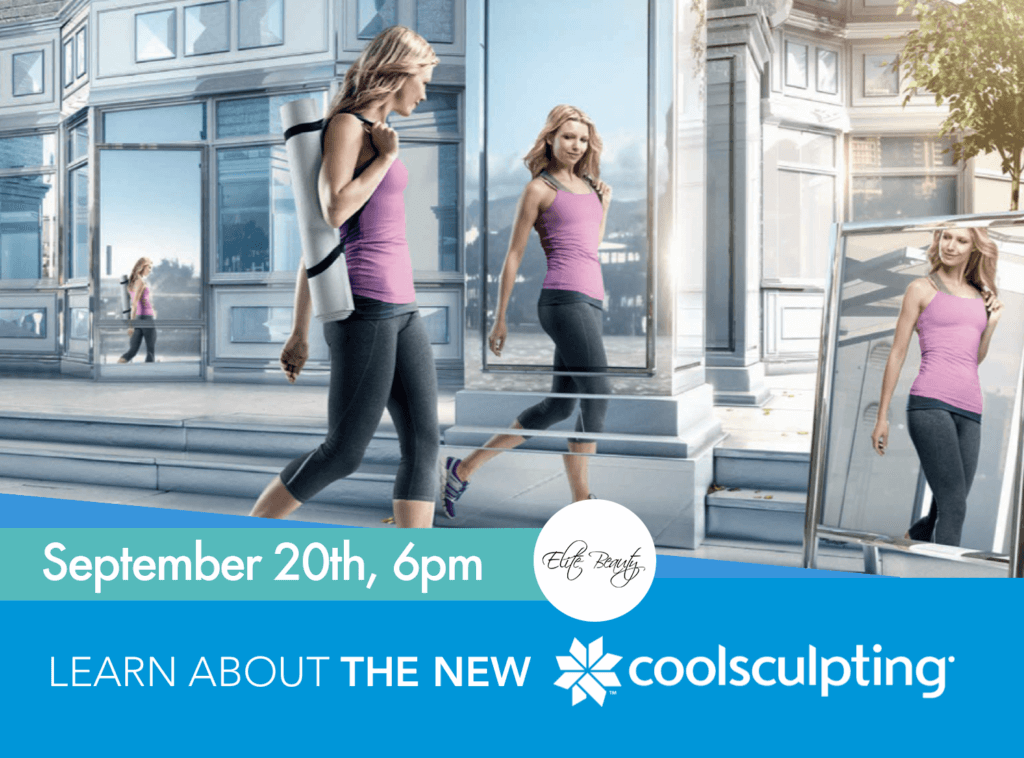 Treatment time is cut in half: from 60 minutes to 35 minutes, even easier to fit in during your lunch break!
Better patient experience: a recent clinical study showed a 45% increase in comfort levels during the treatment, which was already an extremely tolerable procedure.
Better results: Ability to treat more fat cells with every placement of the applicator.
In addition to these improvements, these are the benefits our patients have always enjoyed with CoolSculpting:
A nonsurgical, noninvasive way to reduce body fat and improve the overall shape of your body.
No scars, no recovery period, no discomfort or swelling after the procedure.
You set the pace to create the results you want, since there is no limit to the number of areas you can treat or the number of treatments you can get.
Read more about CoolSculpting to learn about the science behind why the treatment works; plus details on exactly what to expect before, during, and after the procedure.
4. Get a Free Coolsculpting Consultation!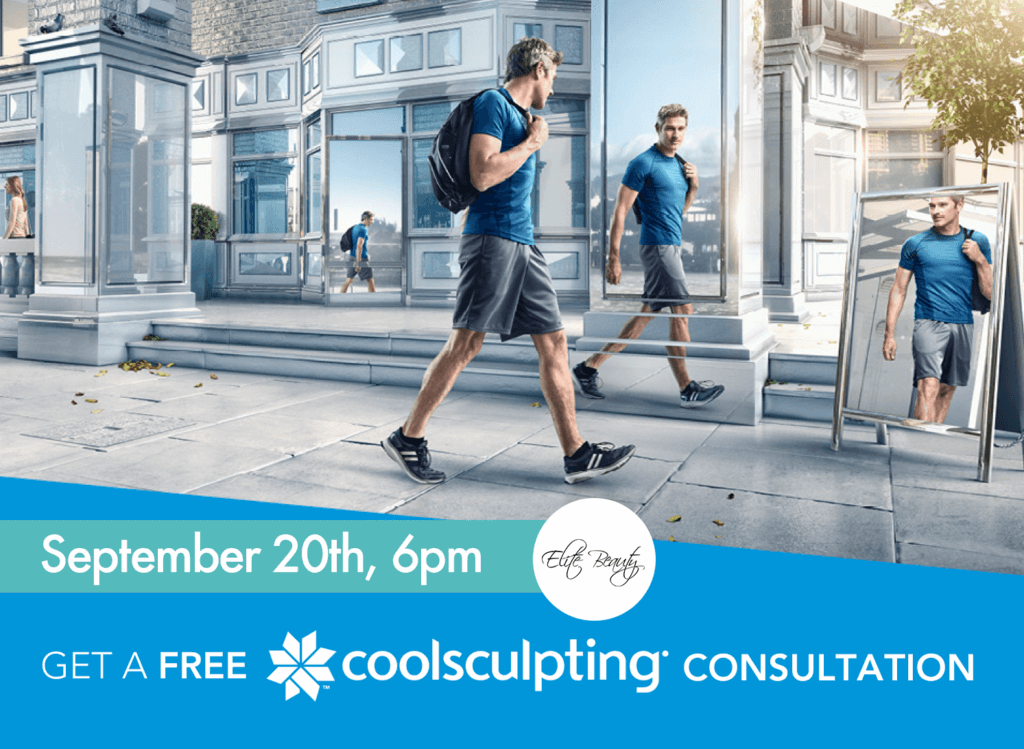 Take advantage of the event to get a free consultation! Together we will develop your personalized CoolSculpting treatment plan based on your goals.
You will also get a better idea of what kind of results you can expect after your first and subsequent treatments. Check out before and after photos from patients who have used one or more CoolSculpting to slim down their abdomen, chin, neck, and love handles.
5. A Chance to Win Prizes and a FREE Coolsculpting Treatment!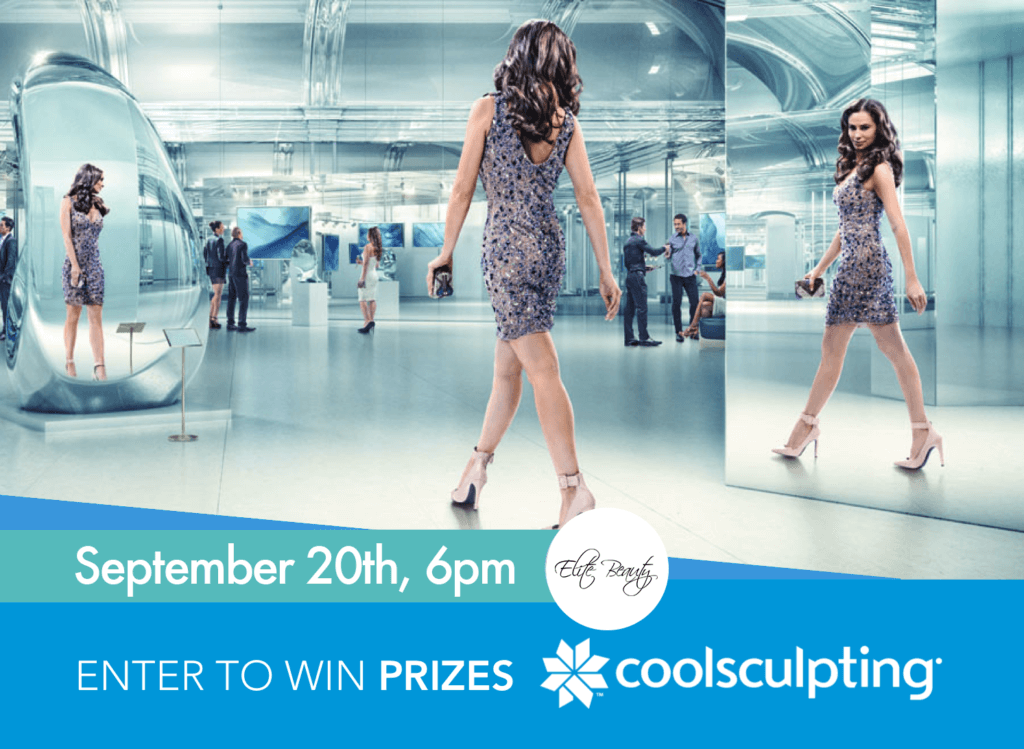 All attendees will be entered to win door prizes, and anyone who purchases one or more Coolsculpting Treatments will be entered for a chance to win a FREE TREATMENT!
BONUS REASON: Free Food and Refreshments!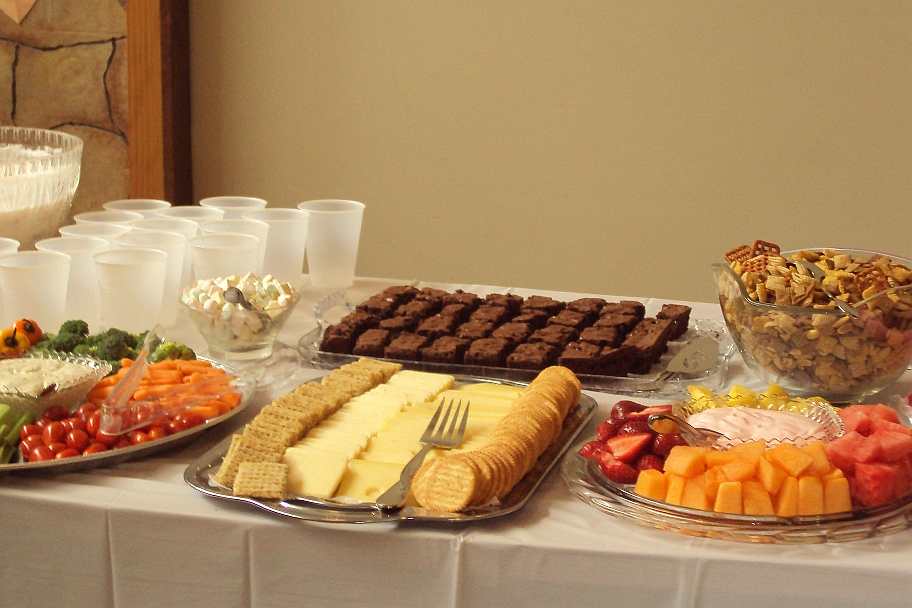 Because who doesn't like free food and drinks!
Our Coolsculpting Event is Thursday September 20th 2018 at 6:00pm.  RSVP today by calling Elite Beauty at 419.214.1870 or on Eventbrite